Green Partner, Dongsung
Since the establishment in 1959, Dongsung has been manufacturing and producing chemical materials
for our entire life such as automobile, fabrics, electronics and clothing based on the polyurethane technology.
With eco-friendly materials, we have expanded the technical area to accomplish continuous growth.
We will put a great effort to create customers' values and improve the quality of human life
through continuous R&D in the field of Energy Saving and Environment and global business expansion.
We promise sustainable future through chemical technology.
Mission
With an ideology of the best consistent heart
we will continuously make an effort for the happiness of members and createbetter customers' values, and contribute to the abundant human life.
Values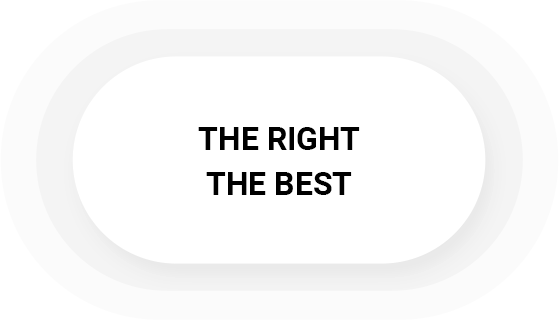 Ethics
Honesty
Respect
Accountability
Innovation
Excellence
Sustainability
History of Innovation
Dongsung has accumulated potential of domestic chemical technology and accomplished
remarkable worldwide performance while being independent on foreign technologies.
MELAMIN
FOAMFirst Domestic Commercialized MELAMINFOAM
TPUManufactured First Domestic TPU
with Unchanging Property
PU SPRAYManufactured First Domestic Commercialized PU Spray
TTECommercialized Regeneration Technology for Waste Tires
RIMDomestic Unique
Part Casting Technique
GUARDIXFirst Domestic Commercialized
Anti-adhesives
MEDIFOAMFirst Domestic Development of
Wound Dressing
GOLF BALLFirst Domestic Manufacturing
of Golf Ball
COPYRIGHT 2021@Dongsung.ALL RIGHTS RESERVED.
COPYRIGHT 2021@Dongsung.ALL RIGHTS RESERVED.